THE MILK CARTON KIDS'
KENNETH PATTENGALE COVERS
BOB DYLAN'S "MURDER MOST FOUL"
BAND SETS WEST COAST TOUR DATES
WITH HALEY HEYNDERICKX
CRITICALLY ACCLAIMED NEW RECORD
THE ONLY ONES OUT NOW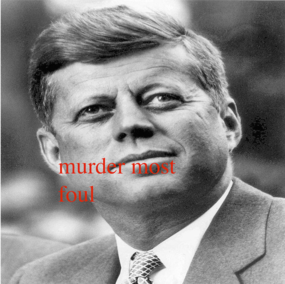 Guitarist/vocalist Kenneth Pattengale of the Grammy-nominated group The Milk Carton Kids is surprising fans with his version of Bob Dylan's epic new song "Murder Most Foul," a 17-minute long delicate song about the assassination of President John F. Kennedy, itself released just seven days ago. Listen to the track HERE and share it HERE.
Pattengale comments that "it's been 10 years and 70 days since my last proper solo release—about time for something new. Indeed, friends, stay safe."
In addition to the new track, The Milk Carton Kids have rescheduled their West Coast tour with Haley Heynderickx in celebration of The Only Ones, their critically acclaimed new record out now on the band's own Milk Carton Records imprint in partnership with Thirty Tigers (purchase/stream the record HERE). The run of dates now kicks off at Los Angeles' El Rey Theatre on August 30; previously purchased tickets remain valid, with tickets for the new dates on sale now at themilkcartonkids.com. See below for a complete list of shows.
"This is going to be a good one," notes singer and guitarist Joey Ryan. "We and Hayley Heynderickx are coming to the West Coast. We'll be in clubs, theaters, bars, and churches. We'll each play a full set for you. You will cry, I would say, 70% for sure. Haley's songs are gorgeous and unique and personal. We'll be performing as a duo, so tell us what you want to hear and we'll do our best to re-learn it."
The new record continues to receive extensive critical praise:

"Kenneth Pattengale and Joey Ryan get back to the beautiful basics with
The Only Ones, an album of acoustic folk duets that hits just as hard as last year's
full-band effort, All the Things I Did and All the Things That I Didn't Do."

"Even though Joey and Kenneth are not related, their voices together create a
sibling-like harmony…the duo has a strong sense of respect and reverence for the
musical traditions that they've grown from."



"The Milk Carton Kids are heirs apparent to Simon & Garfunkel."
"Powered by acoustic guitar and the group's trademark close vocal harmony,
The Only Ones is an inherently intimate experience."

"The album is so quiet you can hear beauty in the smallest movements…it's the
kind of loneliness that can only come from two voices and two guitars, twinned but
solitary, singing and writing with a haunting beauty."


"The Only Ones does recapture [the group's] rare duo magic, but
it too is a stretch in a new direction."



"The Only Ones emits a cozy fireplace glow that will no
doubt transfer well to a live setting."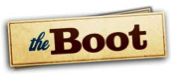 "Songs You Need To Hear: The Milk Carton Kids, 'I'll Be Gone'"


"The Milk Carton Kids continue time honored sound on The Only Ones."
Founded in 2011, The Milk Carton Kids swiftly emerged as a major force in the American folk tradition, blending ethereal harmonies and intricate musicianship with a uniquely powerful brand of contemporary songcraft. 2013's ANTI-debut The Ash & Clay proved their national breakthrough, earning The Milk Carton Kids their first Grammy Award nomination for Best Folk Album. A second Grammy nomination for Best American Roots Performance followed in 2015 for the track "The City of Our Lady" from band's acclaimed third studio album, Monterey, and their most recent album, 2018's All The Things That I Did And All The Things That I Didn't Do, was nominated for Best Engineered Album, Non-Classical.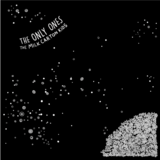 THE ONLY ONES TRACKLIST
1. I Meant Every Word I Said
2. I'll Be Gone
3. The Only Ones
4. My Name Is Ana
5. As the Moon Starts to Rise
6. About the Size of a Pixel
7. I Was Alive
THE MILK CARTON KIDS & HALEY HEYNDERICKX LIVE
| | | |
| --- | --- | --- |
| August 30 | Los Angeles, CA | El Rey Theatre |
| August 31 | Solana Beach, CA | Belly Up Tavern |
| September 1 | Santa Barbara, CA | Lobero Theatre |
| September 3 | San Francisco, CA | The Chapel |
| September 4 | San Francisco, CA | The Chapel |
| September 5 | Seattle, WA | St. Mark's Episcopal Cathedral |
| September 7 | Vancouver, BC | Venue |
| September 9 | Portland, OR | Revolution Hall |
| September 10 | Portland, OR | Aladdin Theater |
r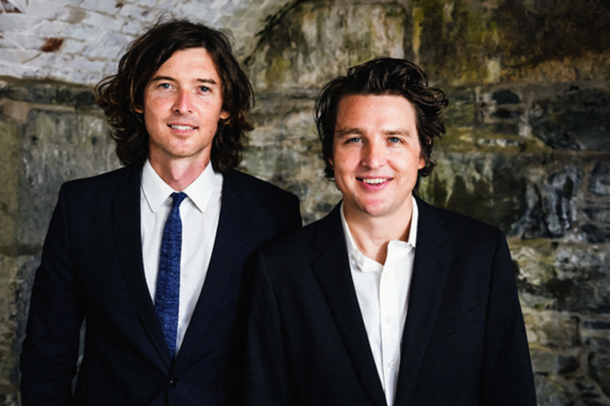 Photo credit: Daniel Mendoza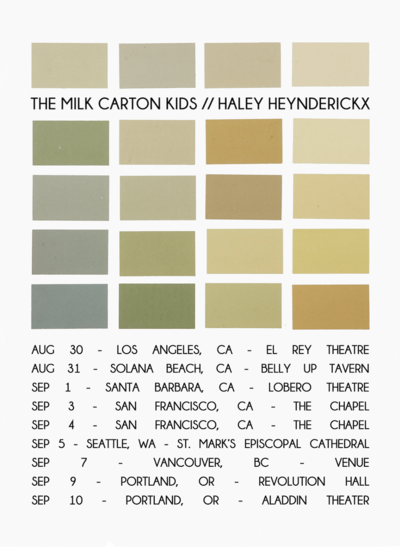 Follow The Milk Carton Kids:
Instagram
"All Night Parking" is so great it causes us to overestimate the album