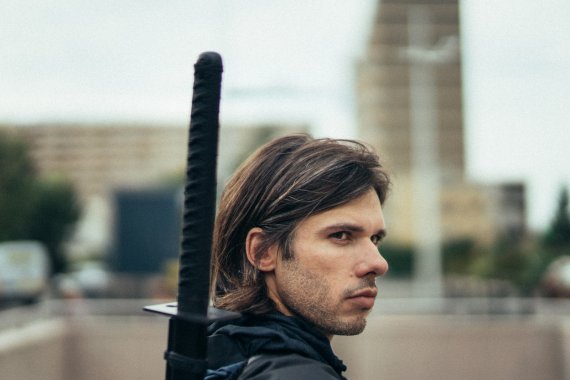 OrelSan is a French singer, songwriter, actor and film director.
Released on October 2017, his third record La Fête Est Finie offers an explosive mix of
catchy rhythms and well-written punchlines. Within three months, the album was already certified 4 times platinum in France and he received three major awards in the French music industry :Best Rap Album / Best Audiovisual Creation / Male Artist of the Year.
After 20 sold out shows in France, Belgium and Switzerland (170 000 tickets sold), including two AccorHotels Arena in Paris, he will carry on by touring in North America.
9/17 @ Phoenix Concert Theatre – Toronto, Canada | Tickets Link
9/21 @ Mtelus – Montreal, Canada | SOLD OUT
9/28 @ The Independent – San Francisco, CA | SOLD OUT
To get a chance to win tickets for shows
Follow France Rocks