CHILDREN OF THE WORLD
A GLOBALLY LIVESTREAMED CONCERT
Saturday October 1st
(International Music Day)
6pm – 12am EDT
We invite you to join the "Let Me Help Foundation" and founder John (SohoJohnny) Pasquale as we spread our arms to welcome in humanitarian colleagues and companies across the world to join in a major project. Together, we will raise funds to aid children—wherever they may be.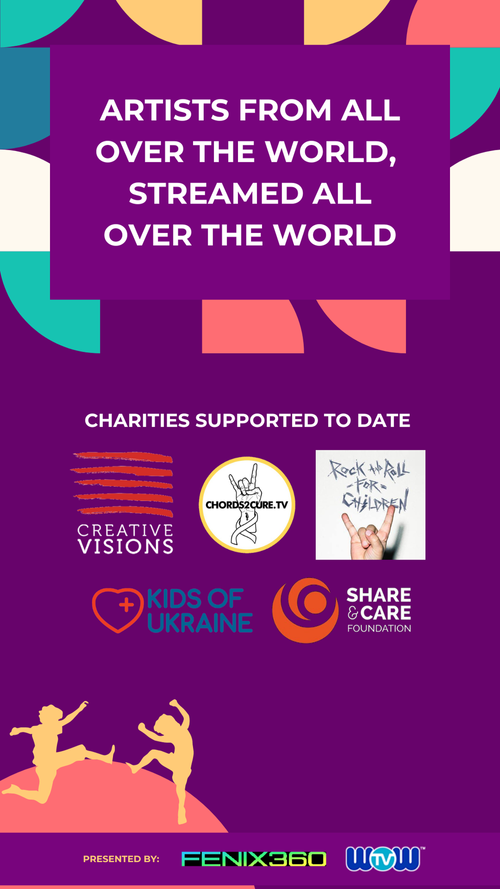 ---
"When you help someone, you're not just giving a deserving person some much needed aid, you're also helping in society balance the scales for those experiencing the worst days of their life."
Pls join us $5.00 to see a stream show artists
From many countries around the world.
Find in your heart to donate for the children
❤️🙏
a rosy time in the life of a Rolling Stone